Supporters and Sponsors
The Trust is supported by the following organizations: Cumbria County Council, Cumbria Local History Federation, Cumberland & Westmorland Antiquarian & Archaeological Society, Diocese of Carlisle, Friends of Cumbria Archives, Lake District National Park Authority, National Trust North West Region, Society of Antiquaries of Newcastle upon Tyne, Rural Development Programme for England (RDPE), University of Cumbria,  University of Lancaster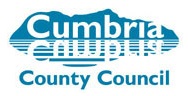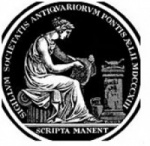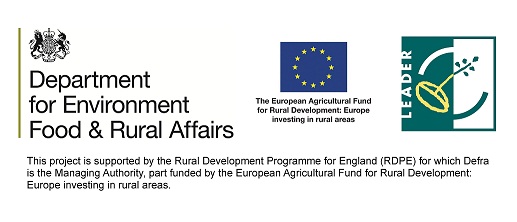 This project is part financed by the Cumberland & Westmorland Antiquarian & Archaeological Society, the Society of Antiquaries of Newcastle upon Tyne, and the European Agricultural Fund for Rural Development.
Founders
A list of our Founding Sponsors, Gold Members and Founder Members can be found on our Roll of Honour.
Patrons
Sir Christian Bonington CBE; Sir James Cropper KCVO; Lord Inglewood; Dr David Starkey, CBE.